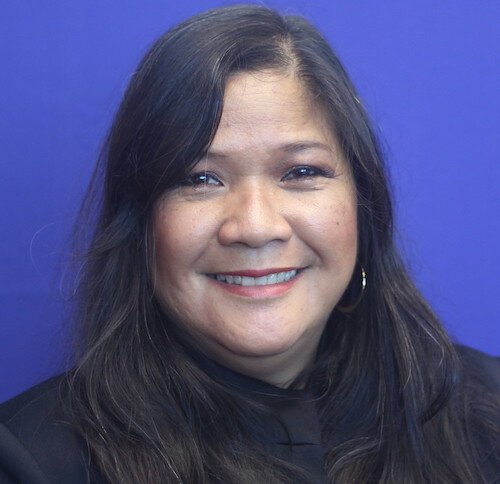 Mariben E. Andersen, Technical Manager/Environmental at Michael Baker International; President of NAAAP Tampa Chapter

As an environmental scientist for more than 38 years, Mariben Espiritu Andersen has a B.S. in Biology major in Ecology from the University of the Philippines. She is an FAA qualified Airport Wildlife Biologist and an FAA and FHWA certified NEPA specialist.  Mariben specializes in environmental compliance and environmental permitting including water quality, protected species, and wetland studies. She is known for her interactive training workshops.
Mariben is a founding member and the current president of the National Association of Asian American Professionals (NAAAP) and past director of the NAAAP National Leadership Academy.  She is and has been the chairwoman of the Florida Airports Council Environmental Awards Committee for the past 15 years.  She is mother first, wife, professional and community leader.  Her current focus is giving back to the community and inspiring young professionals to pursue their dreams. She is passionate about protecting the environment and proud to be Asian American.
---
Breakout Session
Mariben Andersen will be available to speak to you about the National Association of Asian Professionals.